Stairlift, Mobility Scooter, Lift Chair, and Vertical Platform Lifts in Vineland, NJ
Moving from one place to another doesn't need to be complicated. Whether you need help getting upstairs or around town, AABA Family Medical Supply can help
We offer a full range of mobility equipment services in Vineland, NJ, and the surrounding areas. From stairlift rentals to chairlift repair, our team is here to ensure you can get where you need to go. Contact us to discuss your needs today!
Chairlift and Stairlift Service and Repairs in Vineland, NJ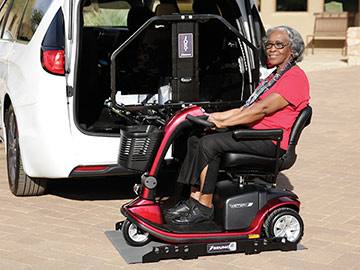 We understand how important it is to have reliable, safe equipment, so we offer a full range of repair and maintenance solutions. Whether you have a used chairlift with a stuck seat or a broken used stairlift, our team can get it running like new.
Maybe you need stairlift or chairlift rentals? At AABA Family Medical Supply, we offer everything from straight staircase stair lift models to outdoor stairlift systems. We also provide short-term and long-term rental solutions to help manage your mobility needs.
Mobility Scooters in Vineland, NJ
When you don't have the stamina to walk long distances, mobility scooters can make life easier. We offer heavy-duty medical scooters, power swivel-capable designs with a wide turning radius, and fast scooters for adults that can travel up to 18 miles per hour.
If you have existing equipment that doesn't perform as it should, call our mobility scooter service. We can help diagnose and repair any issues, so you can continue to move with ease.
Vertical Platform Lifts and Home Access Ramps for in Vineland, NJ, Homes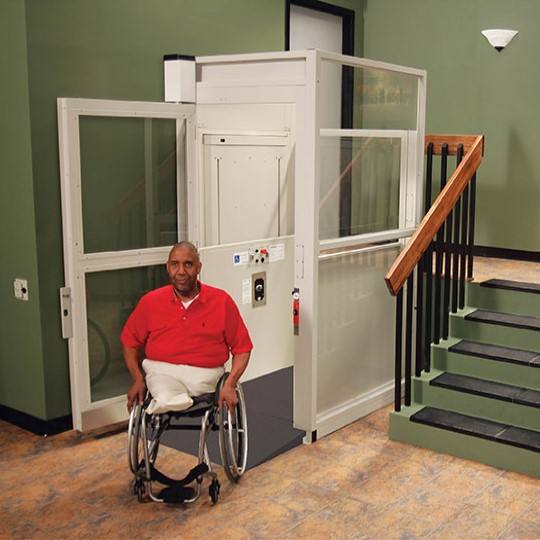 Do you have trouble getting from your living room to a higher level of your home? AABA Family Medical Supply offers vertical platform lift systems and home access ramps to make it easy. Our team will work with you to ensure the best solution for your needs.
Contact us if you need a lift chair fixed or home access ramps installed in your Vineland, NJ, home. Our experts at AABA Family Medical Supply will gladly provide the best solutions for your mobility needs.
AABA Family Medical Supply proudly serves Vineland, NJ, a borough in Atlantic County with a population of 60,724. Many know the area for its beaches and boardwalk, while others come to experience the local culture and festivals. Notable landmarks.