Lift Chair, Mobility Scooter, Stairlift, and Vertical Platform Lifts in Williamstown, NJ
You don't have to struggle with moving from one place to another anymore. AABA Family Medical Supply has the solution for you. We offer mobility product services in Williamstown, NJ, and the surrounding areas.
Whether you need used chairlift repair or premium stairlift rentals, our experienced technicians are here to help. We know how crucial mobility is to our customers, and we strive to provide quality solutions in a timely manner. Contact us to discuss your needs today.
Stairlift & Chairlift Service & Repairs in Williamstown, NJ
Do you own a used stairlift that refuses to work? Maybe you have a lift chair making strange noises. Our experienced technicians make quick work of the problem and restore your equipment to an optimal state.
We also provide stairlift and chairlift rentals if you need a new device temporarily. Whether you need straight stairlifts or curved stairlifts, we have them in stock. Many of our customers choose to rent a power lift chair for a few weeks before deciding to purchase one.
Mobility Scooters in Williamstown, NJ
You don't have to worry about navigating around Williamstown when you have a quality electric mobility scooter. At AABA Family Medical Supply, we offer a wide range of mobility scooters designed for indoor and outdoor use. From power scooters that can travel up to 15 miles per hour to medical scooters with a high weight capacity, we have something for every specific need.
Home Access Ramps & Vertical Platform Lifts for Williamstown, NJ, Homes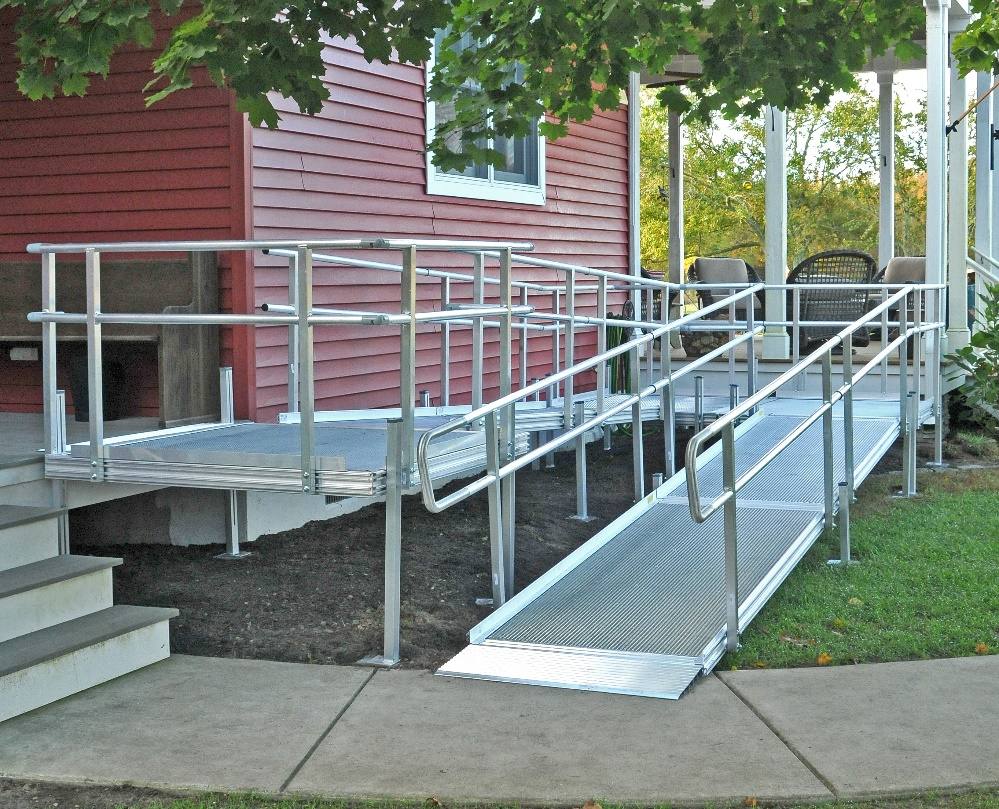 Do you plan on adding lift recline systems or home access ramps for your property? This sound investment allows you to increase home access and save time without sacrificing safety. If you don't know what type of vertical platform lift works best for your needs, our technicians are happy to assist you.
Contact us to learn more about our power lift recliners, home access ramps, and other mobility products. The AABA Family Medical Supply team looks forward to making your daily rituals safer and easier.
Williamstown, NJ, is a small, unincorporated community in Monroe Township, Gloucester County. Its convenient location makes it an ideal place to live and work. The area also features many outdoor recreational spots, like the Scotland Run Golf Club, Tall Pines Day Camp, and Skydive Cross Keys.