Mobility Scooter, Lift Chair, Stairlift, and Vertical Platform Lifts in Hammonton, NJ
Why struggle with moving from floor to floor when you can get the help you need with ABBA Family Medical Supply? We're a mobility product repair and rental company proudly serving Hammonton, NJ, and the surrounding areas.
Whether you need prompt stairlift repair or chairlift rentals, our team can deliver. We understand that mobility is essential to your daily life, and we're here to help you stay independent.
Chairlift & Stairlift Service & Repairs in Hammonton, NJ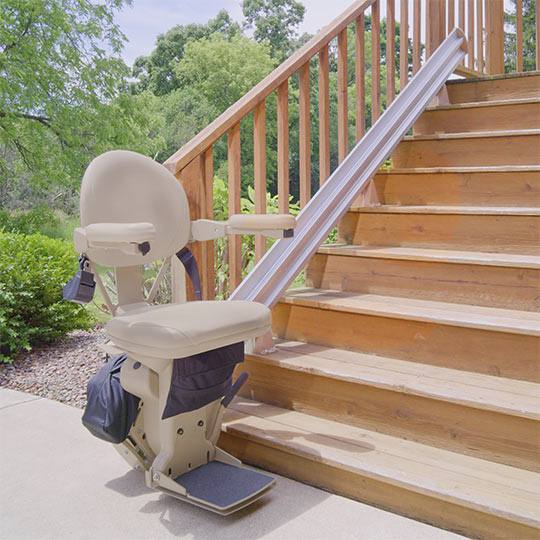 Do you have a used chairlift that won't move or a stairlift that makes a strange noise? Whatever the problem, we're here to help.
At AABA Family Medical Supply, we always follow the strictest safety standards and use only quality parts. Our experienced techs can quickly diagnose and repair your equipment so you can get back on the move. We even provide a 100% satisfaction guarantee for your peace of mind.
You can also rely on us if you're ready for an upgrade. We offer everything from a heavy-duty straight staircase lift chair to an outdoor stairlift with a custom turning radius. Contact us to learn more about our premium lift chair and stairlift rentals!
Mobility Scooters in Hammonton, NJ
We offer mobility scooters for those who need an extra boost. Our lightweight, easy-to-use scooters for adults provide the freedom to explore.
Depending on your lifestyle needs, we can provide medical scooters that include features like adjustable armrests and seat height, power swivel capabilities, and miles-per-hour speed settings.
Vertical Platform Lifts & Home Access Ramps for Hammonton, NJ, Homes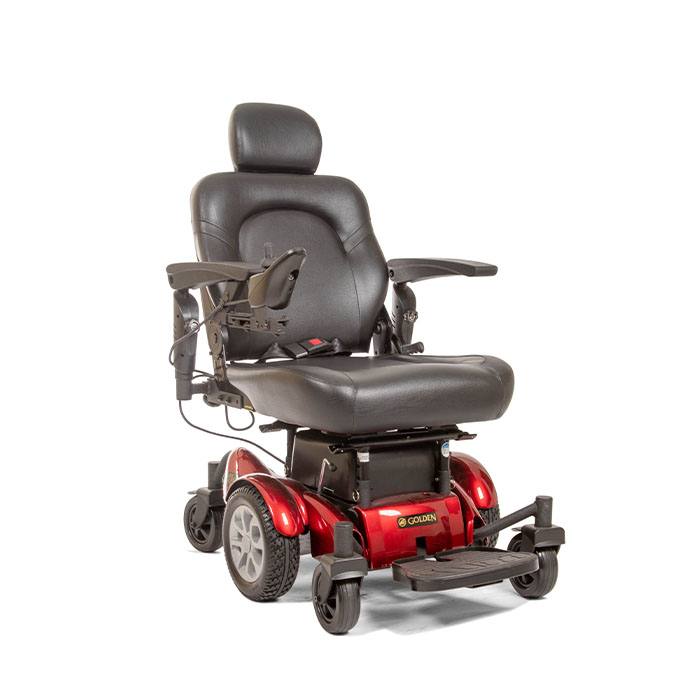 Do you need home access ramps for your property? Whether you want one for your living room, bedroom, or bathroom, we have you covered. Our ADA-compliant vertical platform lifts and ramps offer safe access to your home. Many of our lifts and ramps are also foldable for easy storage.
Contact us to schedule your service in Hammonton, NJ, today. Our mobility product experts can handle everything from stair lift installations to mobility scooter repair.
Hammonton, NJ, is a small yet vibrant town located in Atlantic County. Visitors and locals alike enjoy its stunning landscapes, bustling downtown center, and plenty of attractions. If you're looking for must-visit destinations, we recommend Batsto Village, White Horse Winery, and Hammonton Lake Park, with its peaceful walking trails.