Stairlift, Lift Chair, Mobility Scooter, and Vertical Platform Lifts in Rio Grande, NJ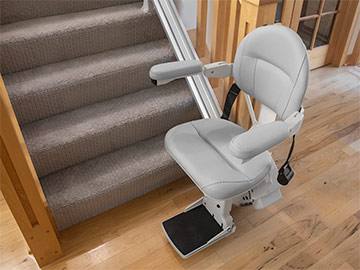 Getting from point A to B shouldn't be an uphill battle. At AABA Family Medical Supply, we provide home access ramps, medical scooters, and stairlift rentals in Rio Grande, NJ, to make it easy for you to get around your home.
Our expert team can also provide vertical platform lift recline, electric mobility scooter, and stairlift repair services for your existing mobility products. Whatever you need, we have the expertise and know-how to ensure your equipment stays in top shape and ready for use.
Stairlift & Chairlift Service & Repairs in Rio Grande, NJ
Do you have a used chairlift that needs service? AABA Family Medical Supply is your top source for professional lift maintenance and repairs. Our lift chair experts can fix anything from straight stairlifts to curved stairlifts.
Depending on the type of power lift chair, our technicians can replace or repair parts such as motors, cables, and batteries. We also offer routine maintenance services to keep your used stair lift and lift chair running smoothly and safely.
Mobility Scooters in Rio Grande, NJ
Are you looking for mobility scooters with a specific weight capacity? Maybe you prefer power scooters that can handle rugged terrain or a folding travel scooter that can fit in the trunk of your car.
At AABA Family Medical Supply, we have a wide selection of medical scooters for rent. Our experienced team can help you find the perfect model to meet your needs, whether a lightweight travel scooter or an all-terrain power scooter.
Home Access Ramps & Vertical Platform Lifts for Rio Grande, NJ, Homes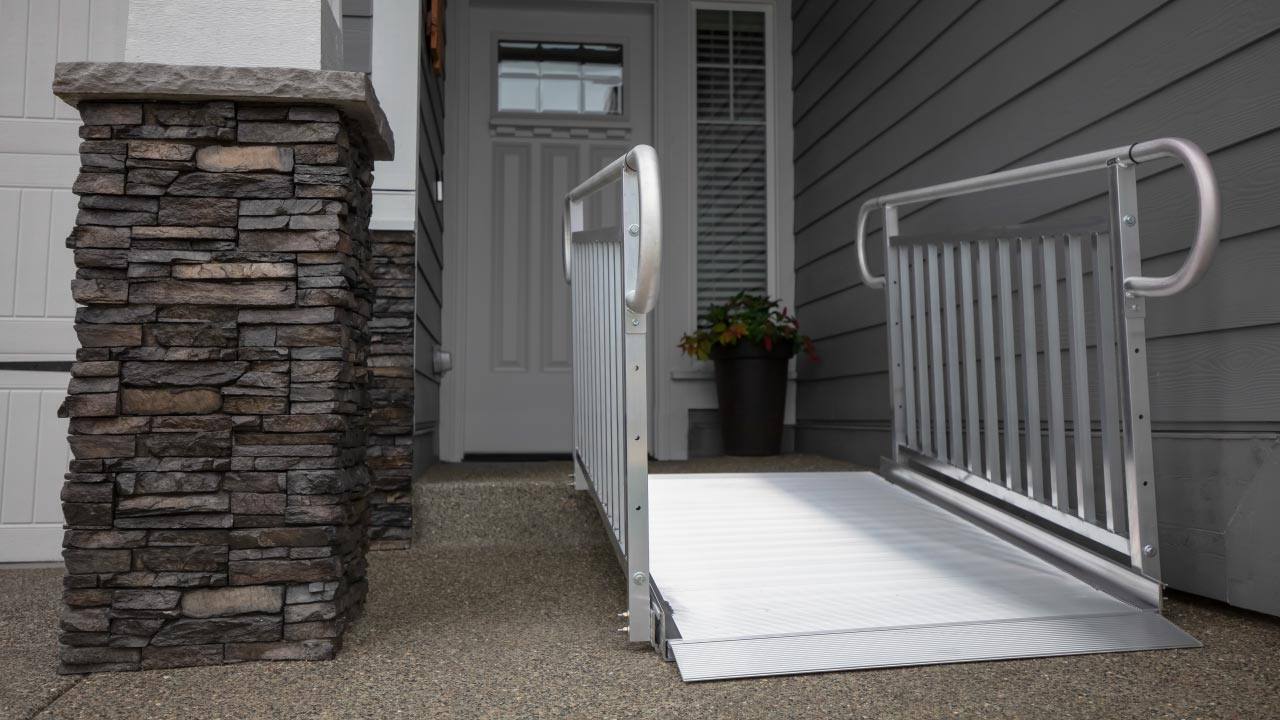 For those who need extra assistance getting in and out of their homes, we deliver home access ramps and vertical platform lifts in Rio Grande, NJ. Our team can help you choose and install the best vertical platform lift for your needs.
From repairing power lift recliners to providing chairlift rentals, AABA Family Medical Supply is your trusted source for mobility solutions in Rio Grande, NJ. Contact us today to learn more about our services!
Rio Grande is a small town in Cape May County, NJ, known for its beaches and boardwalks. It's the perfect destination for travelers looking to soak up some sun and enjoy a relaxing vacation. Many also enjoy the area's many innovative wineries and breweries.