Stairlifts, Mobility Scooters, Home Access Ramps, and Chairlift Repair in Somers Point, NJ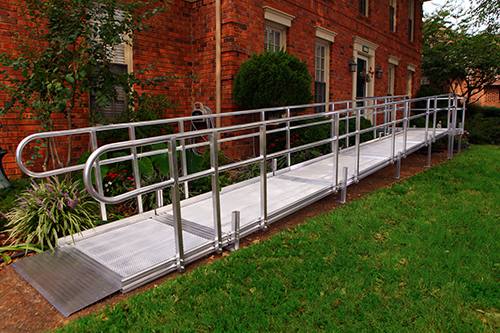 At AABA Family Medical Supply, we are dedicated to enhancing mobility and independence for residents in Somers Point, NJ. With our comprehensive range of mobility solutions, including mobility scooters, stairlift repair or installation, home access ramps, and more, we strive to empower individuals to fully embrace the beauty and opportunities that Somers Point has to offer. We take pride in being the premium provider of cost-effective solutions for everyday healthcare challenges. Our mission is to empower individuals in Somers Point and beyond with reliable and innovative mobility solutions. We also provide white glove delivery service, including free delivery and setup in Southern NJ for most mobility products. Contact us today to learn more.
Mobility Scooters in Somers Point, NJ
Somers Point's breathtaking waterfront areas, scenic parks, and charming streets are waiting to be explored, and our top-quality mobility scooters offer the perfect means to do so. With AABA Family Medical Supply, you can experience optimal comfort and maneuverability as you navigate Somers Point's natural beauty. Our medical scooters provide a reliable and convenient mode of transportation, allowing you to immerse yourself in the charm of Somers Point, whether you're enjoying a leisurely stroll along the bay or visiting local attractions.
Stairlift Installation and Repair in Somers Point, NJ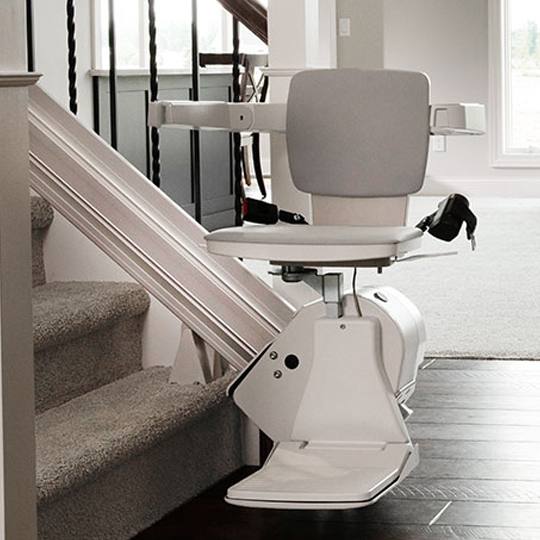 At AABA Family Medical Supply, we understand the importance of safe and convenient access within your home. Our professional stairlift installation and repair services ensure that you can effortlessly move between different levels of your residence in Somers Point. Our expert technicians will assess your specific needs, recommending the ideal stairlift solution that seamlessly integrates into your home's architecture. With our prompt and reliable repair services, we ensure that your stairlift operates smoothly, granting you convenient access to all areas of your home.
Home Access Ramps and Vertical Platform Lifts for Somers Point, New Jersey
Our home access ramps are designed to accommodate wheelchairs, walkers, and other mobility aids. We believe that everyone should have the freedom to navigate Somers Point's parks, restaurants, and local attractions, and our home access ramps help make this a reality.
Somers Point, NJ is a vibrant city situated in Atlantic County, renowned for its rich history, charming neighborhoods, and close-knit community. Embrace the charm and accessibility of Somers Point with AABA Family Medical Supply as your trusted mobility partner. With over 30 years of experience and a commitment to exceptional customer service, we are dedicated to helping individuals in Somers Point achieve greater mobility, independence, and quality of life. Contact us today to explore our comprehensive range of mobility solutions, and let us empower you to fully enjoy all that Somers Point has to offer.