For many people, having to use stairs is like having to climb a mountain. While improvements have been made for those dealing with mobility issues in Cape May, Cape May Court House, Ocean City, Sea Isle City, Villas, Wildwood, and the surrounding areas, there are times when some additional assistance is welcome. Portable stairlifts might sound like a futuristic option, but it is a reality and our team at AABA Family Medical can show you a number of different portable stairlifts. Options include both powered and non-powered stairlifts for a range of applications. Call us today to learn more and see the different models available.
When Portable Stairlifts Are Needed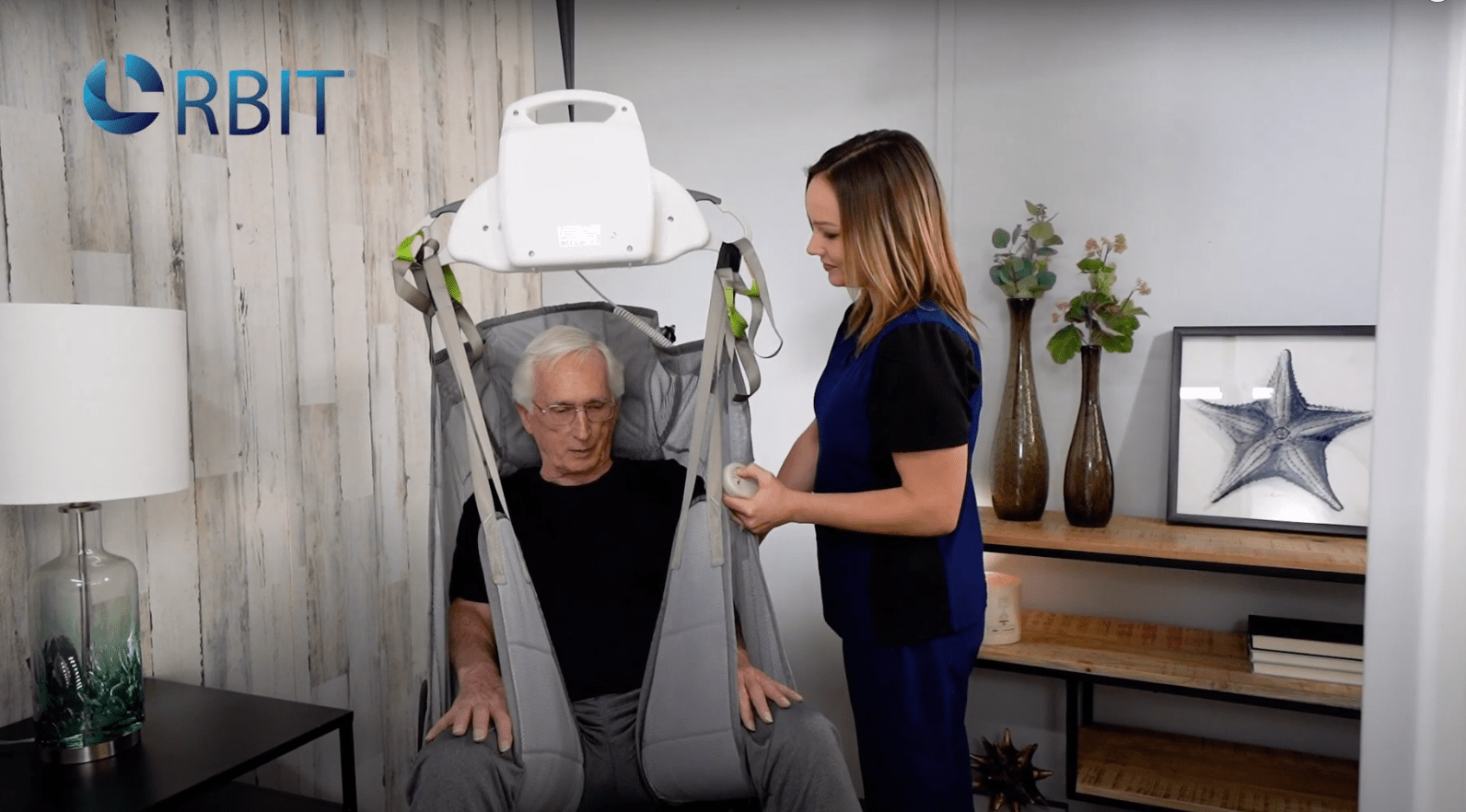 One of the most important times that a portable stairlift is needed is when a building needs to be evacuated. Firefighters in particular should have a portable stairlift in their truck in order to help those who have issues with stairs, the disabled, and others get out of the building. Portable stairlifts are also a great option to have at home for the very same reason.
The portable stairlifts that we offer all feature rubber tracks that grip the stairs for safe and secure movement up or down the stairs. With the powered portable stairlifts, a single person can operate them, whereas the non-powered versions require two people to assist with operating the device. In all cases the various portable stairlifts all fold up to be easily stored or transported.
Why Have a Portable Stairlift
There are many scenarios where having a portable stairlift is the preferred, or in some cases, only option. In public spaces such as an apartment building, elevators might be out of order or otherwise unusable, and the stairs are just too challenging. A portable stairlift is the obvious answer that can be quickly used and then stored again. Older government buildings are another example where having a portable stairlift stored near the stairway is a great option as the retrofitted elevator may be on the other side of the building, or it can be used in an emergency when getting to the elevator is just too difficult.
Portable stairlifts provide an option when other solutions are either impractical or just not possible. No matter where you choose to call home in Cape May, Cape May Court House, Ocean City, Sea Isle City, Villas, Wildwood, and the surrounding areas, having a portable stairlift is a great investment. They are also important tools for emergency personnel. Give us a call at AABA Family Medical to learn more about the different portable stairlifts and how they can make a difference in your life.