The pleasure of sitting on the beach and paddling in the water is enjoyed by many of us. This is frequently denied to wheelchair users because it is difficult to maneuver through sand and stones even with assistance. Beach wheelchair rentals are almost always cheaper than buying one, especially if you only need one for a short time.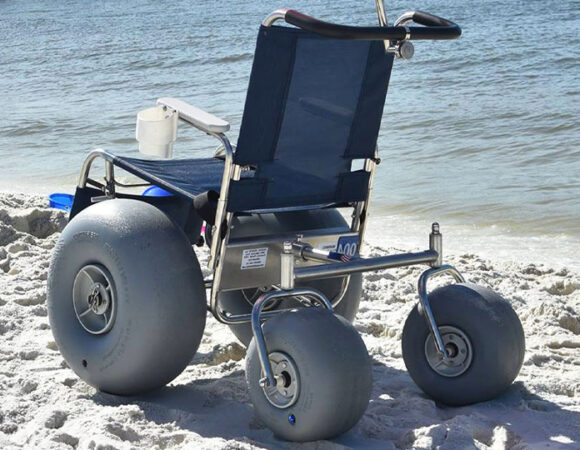 Let us look at the advantages of hiring beach wheelchair rentals:
You can return a wheelchair when you no longer require it due to its adaptability. If you aren't going to use it, you don't have to carry it around in your car or keep it in your home to take up space.
If you like to travel, you don't need to bring a wheelchair with you in your car or on a plane. This can be difficult and expensive, especially if you have to pay to check the chair before you fly. At the airport, you can rent a chair to take you to your gate and another to your destination. You can rent a second wheelchair to make your trip to an attraction that requires a lot of walking more enjoyable for you and your fellow travelers.
Additionally, renting a wheelchair exempts you from responsibility for its upkeep and repair. You can exchange your rented wheelchair for another if it doesn't work as it should. But if you bought one, you might have to pay to have it fixed or wait for insurance to send you a new one, and you probably will also have to pay coinsurance for the new chair.
Contact AABA Family Medical Supply if you want to rent a lot of high-quality medical equipment at a good price. Our rentals range from bath benches to scooters with a 500-pound capacity and are available in standard and bariatric sizes. Contact us at 609-886-1699 if you reside around Avalon, NJ, Ocean City, NJ, Sea Isle City, NJ, Strathmere, NJ, Wildwood, NJ, Cape May, and NJ areas.