Stairlifts, Mobility Scooter, Chairlift Repair, and Home Access Ramps in Turnersville, NJ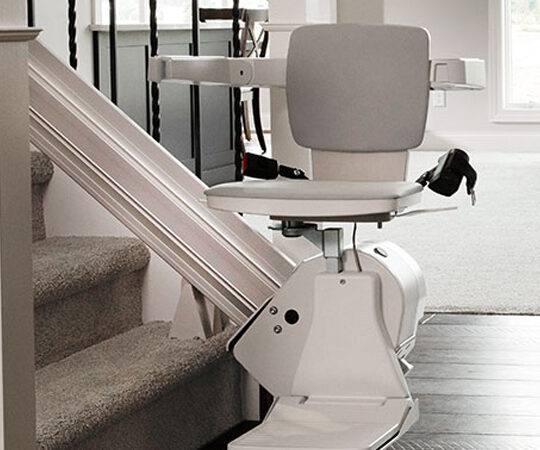 AABA Family Medical Supply proudly provides stairlift, lift chair, and chairlift installation and chairlift repair services in Turnersville, NJ. With high-quality products like mobility scooters and more, we offer countless accessibility solutions to address your mobility needs. We want to make it easy for you or a loved one to get in, out, and around your home.
Why not call to learn more about our services in Turnersville, NJ, and the surrounding areas?
Stairlift Installation and Service in Turnersville, NJ
Are you worried about injuring yourself while accessing your home? Our indoor and outdoor stairlift installation services could bring you peace of mind.
First, we will send a team of skilled technicians to your home to assess areas of concern and discuss your needs. We then implement customized solutions. However, our stairlift services don't end there.
We offer the following for customers in Turnersville, NJ:
Professional repairs and maintenance for all types of mobility products and equipment
Replacing damaged parts on a used stairlift or another mobility aid
Servicing lift chair devices, medical scooters, and more
Do you need help? You can count on our specialized expertise to have your used chairlift running smoothly.
Mobility Scooters in Turnersville, NJ
Could one of your family members benefit from a mobility scooter of a specific weight capacity? Contact us to learn more—our team has provided New Jersey families with quality medical scooters for over 20 years.
Two of the most popular mobility scooters include the following:
A lightweight travel scooter
A heavy-duty, all-terrain power scooter
Let our experienced professionals help you find the perfect medical or mobility scooter for your needs. We even offer prompt and effective repairs whenever your equipment needs attention.
Ramps and Vertical Platform Lifts for Turnersville, New Jersey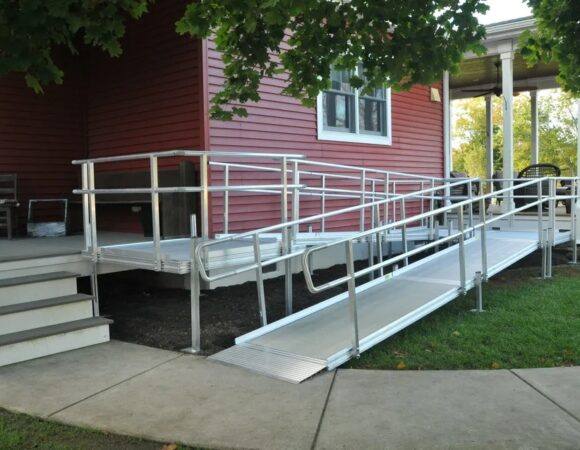 We also offer high-quality home access ramps and vertical platform lifts. Would you like assistance with installation or advice on how to use it? Our dedicated team is ready to install your vertical platform lift in Turnersville, NJ.
Contact AABA Family Medical today for quality stairlift and lift chair service and many other mobility solutions in and around Turnersville, NJ.
Turnersville got its name from New Jersey's renowned Turner family, one of the founding families of Washington Township. The beautiful Big Timber Creek runs close to town, a waterway with a long history for local native tribes. Today, it is a census-designated place and unincorporated community situated in Gloucester County, NJ, a thriving community that AABA Family Medical is proud to serve.