Everyone loves to go outside and take in the summer weather. However, navigating the stairs and getting outside on a sunny day can be more difficult for some of us who struggle with mobility. Installing an outdoor stair lift can make it much easier for people who usually find it difficult to move outdoors. Many aspects of your life can be altered by installing an outdoor stair lift on your property. You won't feel alone or excluded any longer.  
Let us look at the benefits of installing an outdoor stairlift:  
Easier Access  
Having easier access to the outside is a very important issue for people who struggle with mobility. An outdoor stair lift can make it easier for you to get outside if you need to use a wheelchair, a cane, or stairs. This means that you won't feel like you're stuck inside when everyone else is out enjoying the sun and you can spend more time outside enjoying your entire property during the summer.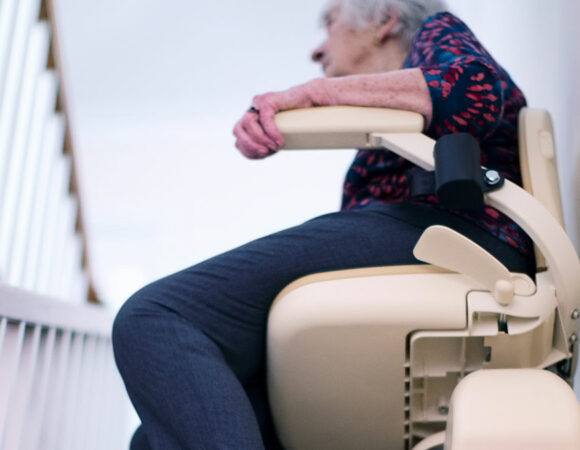 Increased Social Interactions and Engagement  
You will be more inclined to leave the house and take advantage of the warm summer weather, as well as to attend more social events and interact with more people. Going to your friends' houses for coffee or barbecues, birthday parties or other social gatherings no longer requires a lot of effort. Because your outdoor stair lift makes it easier to exit and enter your home after a day spent outdoors, you can plan to attend outdoor community events and festivals and spend more time outside. 
By employing a stairlift or chairlift, AABA Family Medical facilitates home accessibility and enables our customers to live comfortably in their homes. When it comes time to buy a stairlift or chairlift, our trained and experienced technicians will help you operate and install the stairlift, allowing you to age in place comfortably for many years to come. Contact us if you reside around Blackwood, NJ, Cherry Hill, NJ, Turnerville, NJ, Marlton, NJ, Ocean City, NJ, Vineland, and NJ areas.