Mobility Scooters, Home Access Ramps, Chairlifts, and Stairlift Repair in Brigantine, New Jersey
With our extensive range of services and top-quality products, we are committed to enhancing mobility, independence, and accessibility for individuals with diverse healthcare needs. Whether you require a medical scooter to explore Brigantine's scenic beauty, a stairlift for seamless access to different levels of your home, or home access ramps and vertical platform lifts to unlock independence in public spaces, we have the perfect solution for you.
AABA Family Medical Supply is proud to support the community's mobility needs, enabling residents and visitors to embrace all that Brigantine has to offer. Experience the freedom and independence you deserve while exploring the wonders of Brigantine with AABA Family Medical Supply by your side.
Medical Scooters in Brigantine, NJ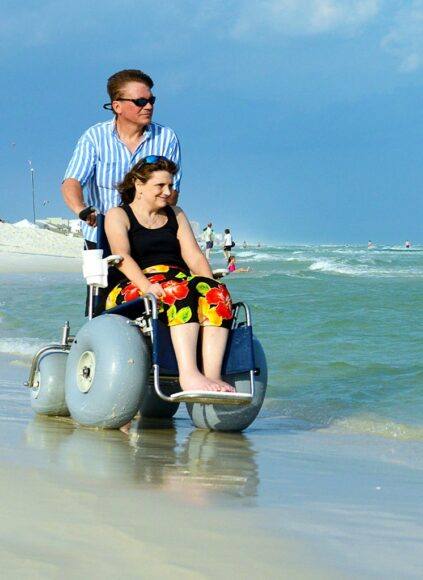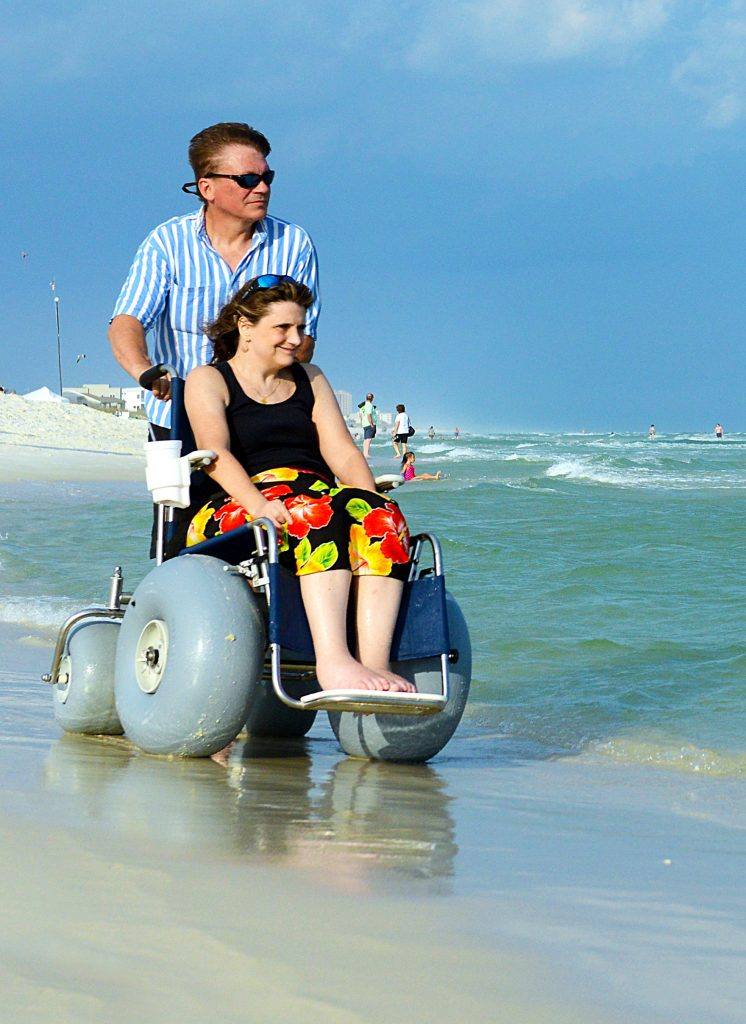 Our selection of mobility scooters offers a reliable and convenient means of transportation. Brigantine's stunning beaches, vibrant downtown area, and scenic parks are waiting to be discovered, and our top-quality mobility scooters provide the perfect means of transportation to explore it all. Whether you're cruising along the coastline, navigating the charming streets, or immersing yourself in the city's natural wonders, our medical scooters offer comfort, maneuverability, and independence.
At AABA Family Medical Supply, we understand the importance of reliable and efficient mobility, ensuring that you can experience Brigantine to its fullest. Contact our team to learn more about buying or renting a mobility scooter.
Stairlifts, Vertical Platform Lifts, and Home Access Ramps in Brigantine, NJ
Brigantine is known for its diverse housing options, from beautiful beachfront properties to cozy inland residences. With our professional stairlift installation and repair services, we help you maintain safe and convenient access to every level of your home. Our skilled technicians will assess your needs, recommend the best stairlift solution, and ensure its seamless integration into your home's architecture. Should your stairlift require repairs or maintenance, we're just a call away, providing efficient and reliable service to keep you moving with confidence.
Additionally, our home access ramps and vertical platform lifts are designed to eliminate barriers and provide convenient access to buildings and outdoor areas, promoting inclusivity throughout Brigantine. Contact us for more information about stairlifts, ramps, and VPLs for Brigantine, NJ, homes.
Mobility Solutions for Brigantine, NJ
Brigantine offers a unique blend of natural beauty, historical charm, and a strong sense of community. At AABA Family Medical Supply, we are dedicated to enhancing mobility and accessibility for residents and visitors alike. With our comprehensive range of mobility solutions, including mobility scooters, stairlift installation and repair, and home access ramps, we strive to empower individuals to fully enjoy all that Brigantine has to offer.
At AABA Family Medical Supply, we understand that affordability is crucial, which is why we work with most insurance plans (please call to confirm coverage) and offer financing options through CareCredit. We also provide a white glove delivery service, ensuring that your chosen products are delivered to your doorstep and set up by our professional team. With over 30 years of experience and a commitment to exceptional customer service, AABA Family Medical Supply is the dependable company you can trust for all your mobility needs in Brigantine, NJ.