Lift Chair, Stairlift, Home Access Ramps, and Medical Scooters in Cherry Hill, New Jersey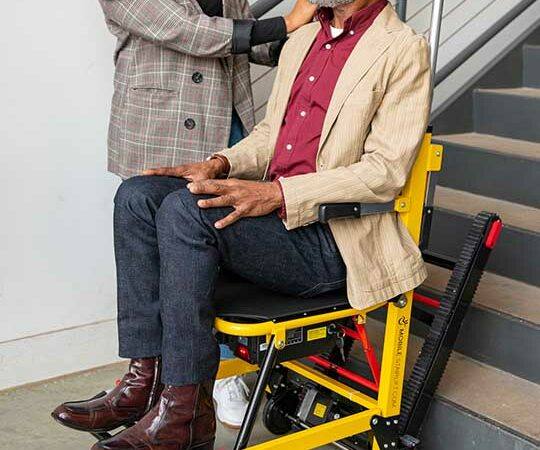 Could you or your family members benefit from quality lift chair, mobility scooters, chairlifts, ramps, and vertical platform lifts in Cherry Hill, NJ? Reach out to AABA Family Medical Supply.
Our team offers accessibility solutions to address all your daily living needs, from stairlift installation to medical scooter services. Our New Jersey professionals can make getting in and out of your home less of a headache. Be sure to speak with our friendly team today to learn more.
Stairlift Installation and Service in Cherry Hill, NJ
Disability and aging are two of the most common reasons New Jersey locals will move out of their homes and into a care facility. Fortunately, our mobility solutions can help.
Why not opt for our professional stairlift installation services? You can make home accessibility simple. Schedule your in-home consultation with us to see how we can help you.
Our trained technicians will come to your home and examine it.
We implement ideal solutions, like installing a personalized stairlift.
We can also install equipment that'll allow you to access additional floors without trouble.
Do you already have an old or used stairlift that needs repair? Consider the comprehensive stairlift service we provide. If the used chairlift needs repair or maintenance, our team is also available to help with reliable chairlift repair services in Cherry Hill, NJ.
Medical and Mobility Scooters in Cherry Hill, New Jersey
At AABA Family Medical Supply, we also provide medical mobility scooters to residents in Cherry Hill, NJ. Are you searching for heavy-duty scooters that can handle a specific weight capacity? Would you prefer a travel-friendly scooter that will fold neatly into your car's trunk?
No matter your preference, our friendly team can help you find the mobility equipment you need.
Vertical Platform Lifts and Home Access Ramps in Cherry Hill, New Jersey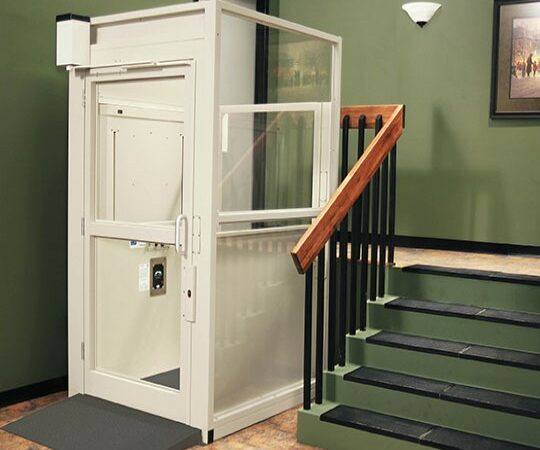 If you already have a scooter or wheelchair, you likely require a vertical platform lift to get up, down, and around the house safely. Our wide selection of platform lifts and access ramps could be what you need. They promise lasting mobility and accessibility solutions for the entire family.
Contact AABA Family Medical Supply for custom stairlifts in Cherry Hill, NJ, and the surrounding areas.
Cherry Hill, NJ, is a bustling township in Camden County. As a suburb of Philadelphia, it forms part of the Delaware Valley and South Jersey metropolitan statistical areas. In fact, Cherry Hill is one of Delaware Valley's main commercial centers, and we are proud to be part of this growing business community.